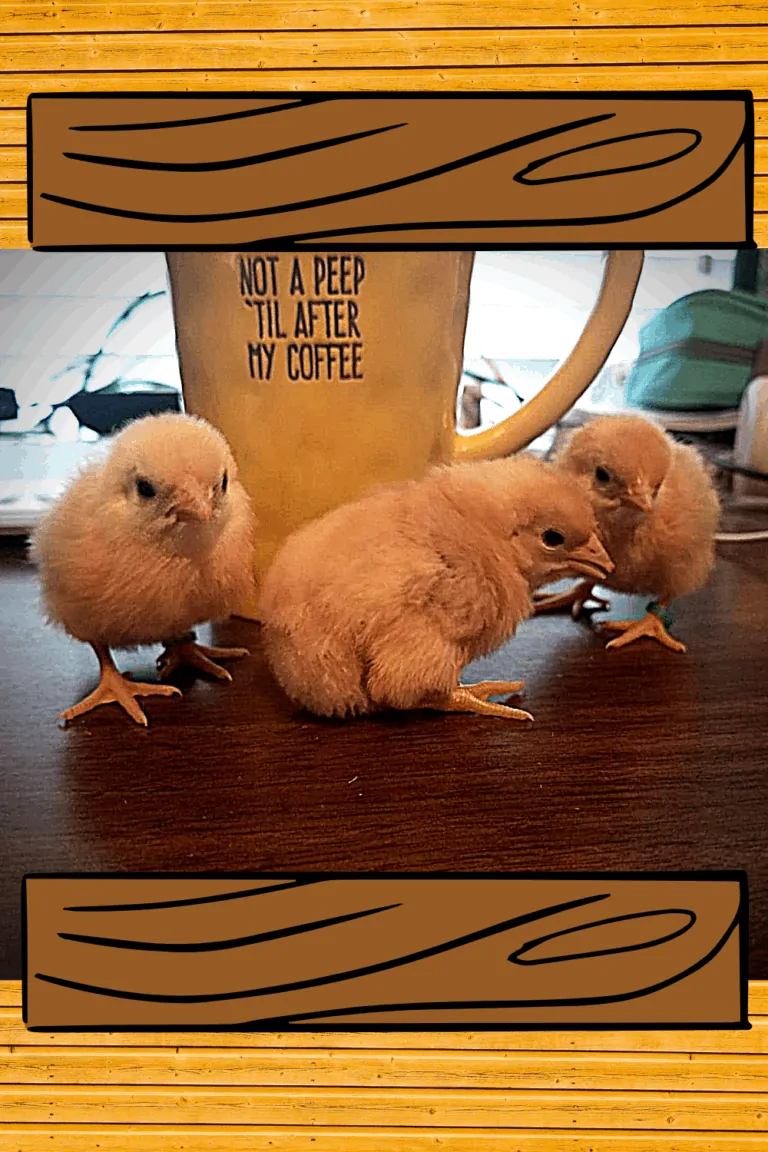 Founded by Jody & Mikayla Fitzpatrick
We are a growing family living on small farm. A big part of our lives includes raising chickens.

Raising chickens is an amazing experience and will teach you a lot about who you are as a person.

We wrote this blog for anyone who wants to raise chickens.

We want you learn from our experiences, and our dos and don'ts.

It's actually easy once you get the hang of it.

If you have any questions please reach out to us.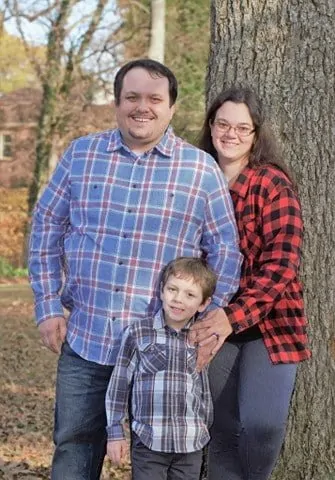 We Are the Fitzpatricks!
Hi, my name is Jody alongside me is my wife Mikayla (Crazy Chicken Lady), who just so happens to be the Vice President of the Nankin Club of America.

We decided to start this blog as a way to document our chicken raising adventures.

It's a life full of scratching and pecking, but hey it's interesting!
Our Growing Flock
We raise a variety of types of chickens. Some are easier than others, but they are all great.

My Wife Loves Heritage Breads!

Her heart is with the Nankins which are a critically endangered species of chickens.

I myself enjoy the fluffier kind... Silkies.

But don't let our personal preferences persuade you.

We also have, Cochin, Brahma, Delaware, and Leghorns. But this list is sure to grow, remember my wife is the crazy chicken lady. haha.